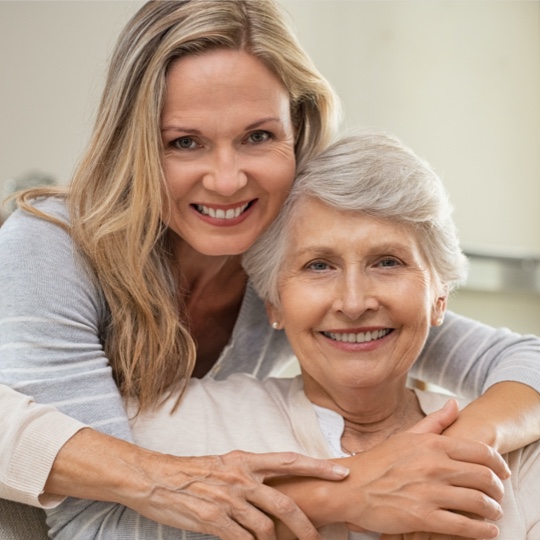 Giving Your Time Back
Have you ever thought of what you can do if you had more time in the day? Things you've always wanted to accomplish but find yourself overwhelmed with daily activities? With our Independent Living program, we'll take care of the tedious activities you may find difficult, like shoveling snow, mowing the lawn, and tidying the house, so you can find that time again.
Plus, we offer a robust menu of diverse and engaging activities to ensure you always have something fun to do. With your newfound independence, you might discover a new favorite hobby or make a new friend. There's never a dull moment at Fairway Pines!
Please, call us today to schedule a tour.
What Independent Living Means
If you're comfortable living independently but are craving a little more time to spend on things you love, Independent Living is the right lifestyle for you. This program offers a laid-back approach to caregiving where you can source support when you need it.
We'll take care of everyday household chores like mowing the lawn and shoveling snow so you can focus on everything our wonderful community has to offer! Our Independent Living option offers you meal plan choices. And for an extra charge, we'll take care of housekeeping and your laundry.
Imagine a world where you have more time for yourself. We can help you achieve that!
Independent Living Might Be Right For You If…
You'd like to alleviate the responsibilities of tedious household chores like cleaning, shoveling, mowing, and general repairs.
You're craving a more convenient lifestyle.
You're looking for a sense of community and belonging.
You'd like more time to spend with your loved ones, traveling, or volunteering.
You want an elevated sense of safety and security with access to care or support in emergencies.
Our Aging in Place program is perfect for those seeking an independent lifestyle with the added comfort of having a long term plan in place. While you continue to enjoy your independent lifestyle you will not have to worry about what kind of care you may need later on. This program allows a seamless transition into assisted living, enhanced care, or end of life care all while staying in the same apartment. There is no hassle of moving around the building to be closer to additional services, the care will be brought to you.
Comprehensive Services & Community Amenities
At Fairway Pines, our primary goal is to ensure our community offers an inviting and enriching experience. We've developed a range of comprehensive services to help you live your life to the fullest.
Services include:
Health and wellness programs
Optional meal plans
Access to housekeeping and laundry services
Social, recreational, educational, and spiritual opportunities
Amenities include:
A chapel
A salon
Whirlpool Spa
A library
A great room
Beautiful courtyard seating
Attached garage stalls
A community room to chat and socialize
A private dining room for family and friends
A computer room with internet access to communicate with loved ones
Daily Check-ins (Available)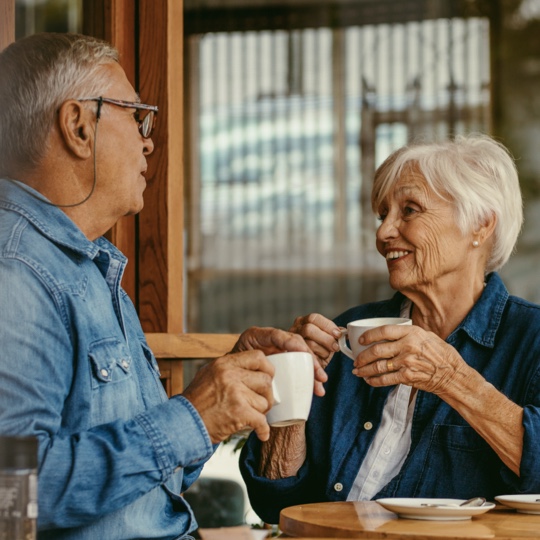 Apartment Amenities
1-bedroom and 2-bedroom apartments available

Washer and dryers in all 1 and 2-bedroom apartments

Customizable temperature settings

Walk-in showers

Wi-Fi

An emergency response system

Daily check-ins

Controlled access entry system

Full kitchen with oven, stove, and fridge (dishwasher in select apartments)

All utilities, including basic satellite TV package (excluding phone)
Where to Find Us
You can find us just off of Main Street, East of the Old Course Sauk Centre. We're only a few minutes away from the city center with access to shopping, restaurants, and more.
Email Us
Our Address
606 Main Street
Sauk Centre
,
MN
56378
Contact Us
We'd Love to Hear From You!