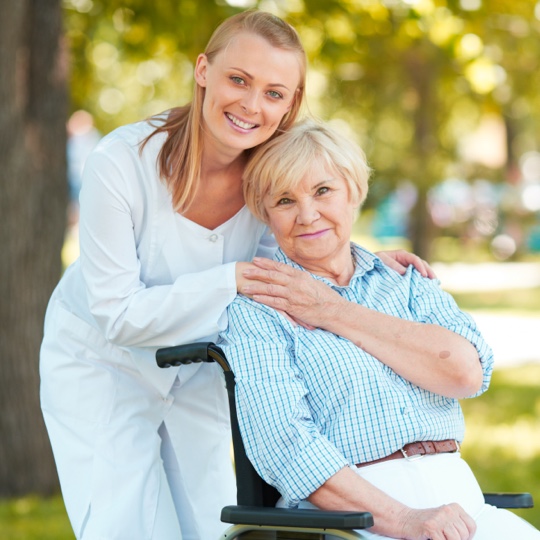 A Life You Can Enjoy to the Fullest
When you choose Fairway Pines, you choose a rich and engaging experience you can tailor to your wants and needs. From trustworthy, caring staff to an ever-changing menu of events and programs, your years at Fairway Pines are bound to be some of the most memorable years of your life.
We have a lifestyle option for everyone. Whether you're just looking for a little extra help, a healthy balance of support, or round-the-clock care for a loved one, you can depend on us to provide the care you need so you can live life the way you want to.
We'd love to hear from you. Please, give us a call today!
How We Came to Be
Fairway Pines is a proud member of the Lifespark Senior Living communities located across the United States. Lifespark Senior Living started in 1989 as a small number of skilled nursing centers and has since expanded to over 40 thriving senior living communities all over the country.
Find out what over 25 years of highly experienced leadership means to us. Join our vibrant community today!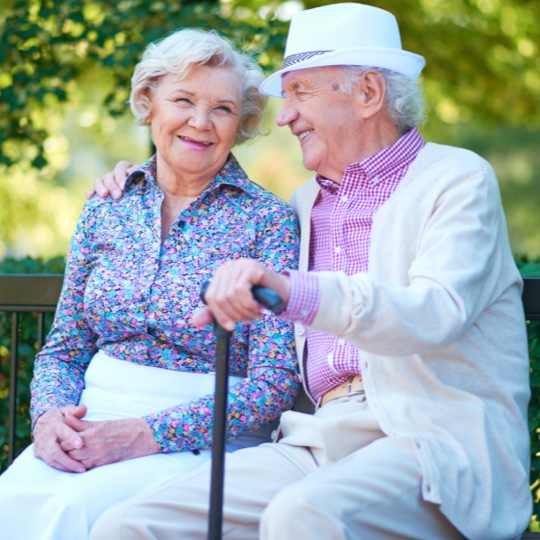 Our Mission
To Enrich the Lives of Those We Serve.
Our Commitments
Respect Everyone for Who They Are & Who They May Become
As a part of our community, you become a part of our little family. This means that, no matter what, you'll always be treated with the utmost respect, courtesy, and dignity.
Recognize That Every Person is Unique & Has Their Own Set of Values, Beliefs, Ideas, & Ways of Doing Things
Who you are on the inside is important to us. We'll always respect your identity by consistently providing options to address your wants and needs efficiently.
Respond to All Your Concerns, Needs, & Ideas
At Fairway Pines, you'll get the care and support you can rely on. Our dedicated staff is committed to keeping promises, avoiding excuses, embracing apologies, and always addressing and resolving concerns.
Where to Find Us
You can find us just off of Main Street, East of the Old Course Sauk Centre. We're only a few minutes away from the city center with access to shopping, restaurants, and more.
Email Us
Our Address
606 Main Street
Sauk Centre
,
MN
56378
Contact Us
We'd Love to Hear From You!